Mark Rapparport
President and Co-Founder
Mark has a background in technology in both software and hardware. Starting in semi-conductors and board level peripherals he then built a company that supplied DC adapters that pioneered using powered laptops in-flight that brought together IFE vendors, Delta and United Airlines and his company Xtend. He entered the Behavioral Healthcare industry in 2011 in a quest to develop technology solutions to addiction utilizing prevention methods to develop early intervention and recovery management tools with the intention to positively affect outcomes.
Mike Stoop
Director of Technology
Mike is a senior technology executive who has successfully built winning teams for startups and Fortune 500 companies alike. He has experience in system architecture, strategic technology planning, organizational development, customer service, and software product development. He holds seven U.S. Patents in cellular architecture and data transfer methods for healthcare information systems and real-time, remote patient monitoring. Mike was VP of R&D at VitalCom Inc. a leader in providing networks that acquire, interpret and distribute real-time healthcare information. That company was acquired by GE Medical after a successful IPO.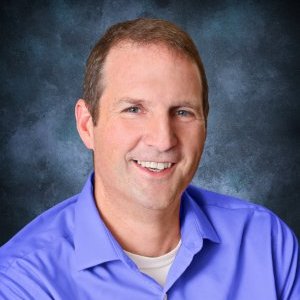 Richard Jones
Director or Prevention
A senior healthcare and non-profit executive and director since 2002, Richard has experience across multiple domains, including mental health services, substance use disorder treatment, and recovery support services. He has led various human service programs and directed administrative functions in a variety of behavioral healthcare settings ranging from inpatient drug and alcohol services to community based mental health programs. Richard is a Certified Addiction Counselor, Certified Clinical Supervisor, Co-Occurring Disorder Professional, NAADAC DOT Substance Abuse Professional, Certified ARISE Interventionist, Certified Employee Assistance Professional and Licensed Clinical Addiction Specialist.